Shelby Graham lead letter
Shelby Graham Buyers Agent for Jane Clark Realty Group
Hello, and Welcome to the Jane Clark Family. We are happy to have you as a new client. We think you made a wise decision to take advantage of Jane's 16 years of Real Estate Experience and her astute negotiating talents. You may have already researched the Jane Clark Realty Group and discovered that I am the #1 Kw McKinney Listing Agent, and, the Jane Clark Realty Group, which includes some of the best Buyer's Agents in the real estate industry, is the top producing Kw McKinney group.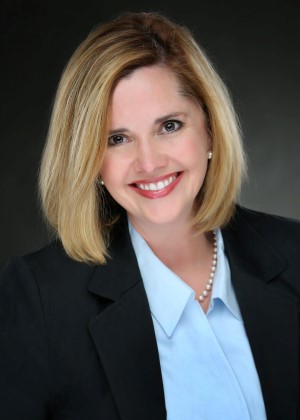 Shelby Graham, a knowledgeable and experienced Buyer's Agent, with a tremendous knowledge of Collin County Real Estate will be assisting you with your home search. Shelby is a member of the National Association of Realtors® and the Collin County Association of Realtors®. You can read more about Shelby at JaneClarkHomes.com I am certain you will be impressed with her expertise and professionalism. I am copying her on this note to make sure you can make immediate contact.
The Jane Clark Realty Group is happy and proud that you choose us as your partners in something as important as your new home. We want to see you find the property that truly fits your needs. Please feel free to contact me directly at 214-802-4680 If there is anything I can do to help
Here is Shelby's Contact Information:
Contact Shelby
Office: 972-562-8883
Mobile: 214-551-0072
Email: Shelby@janeclarkrealty.com
Success Leaves Clues! The more you understand Collin County Real Estate, the more you'll realize why ... You need the Jane Clark Touch!