Meet Diane Murray
Diane Murray is our Graphics Coordinator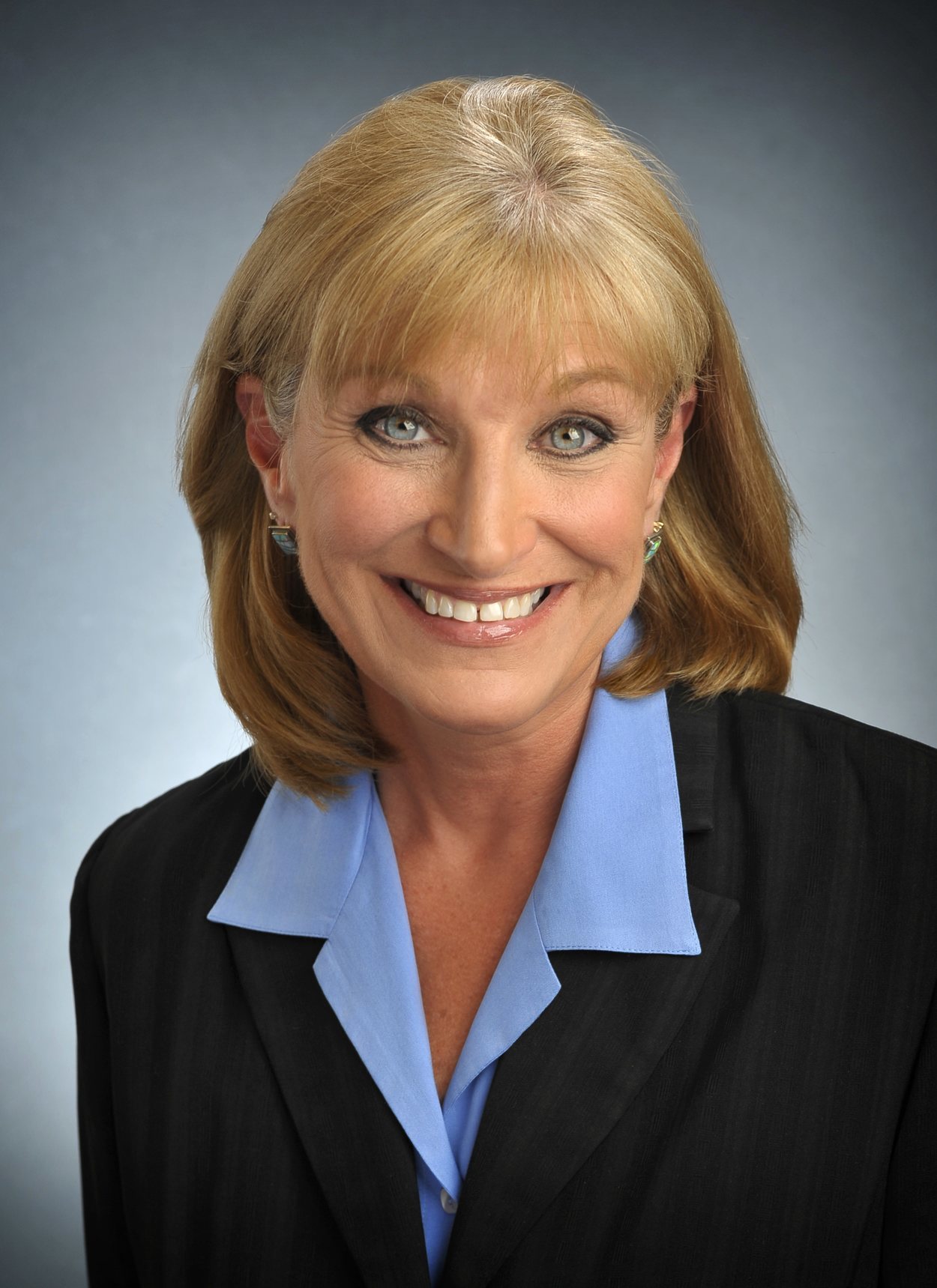 Diane joins Jane's team as the Marketing and Listing Coordinator. Diane comes with extensive operations, management and training experience. Diane has had success in managing people and projects throughout her career. Projects have ranged from expanding departments, opening satellite offices and software implementation.
Diane believes education and dedication set the foundation for success in any environment. She has over 25 years of experience in developing and maintaining high standards and quality outcomes with her staff and the clients they serve. This passion for exceptional service and exceeding expectations drives her in providing the best marketing possible for your property while being attentive to your needs.
Diane relocated to Texas in 2014 with her husband, daughters and 3 dogs. They reside in Stonebridge Ranch. Her younger daughters attend Dowell Middle School and Bennett Elementary in McKinney. Her older daughters attend college in Colorado, Oklahoma and Iowa.
Diane is happy to assist you! She can be reached at 972-562-8883 or at This email address is being protected from spambots. You need JavaScript enabled to view it.