Meet Ashley Freni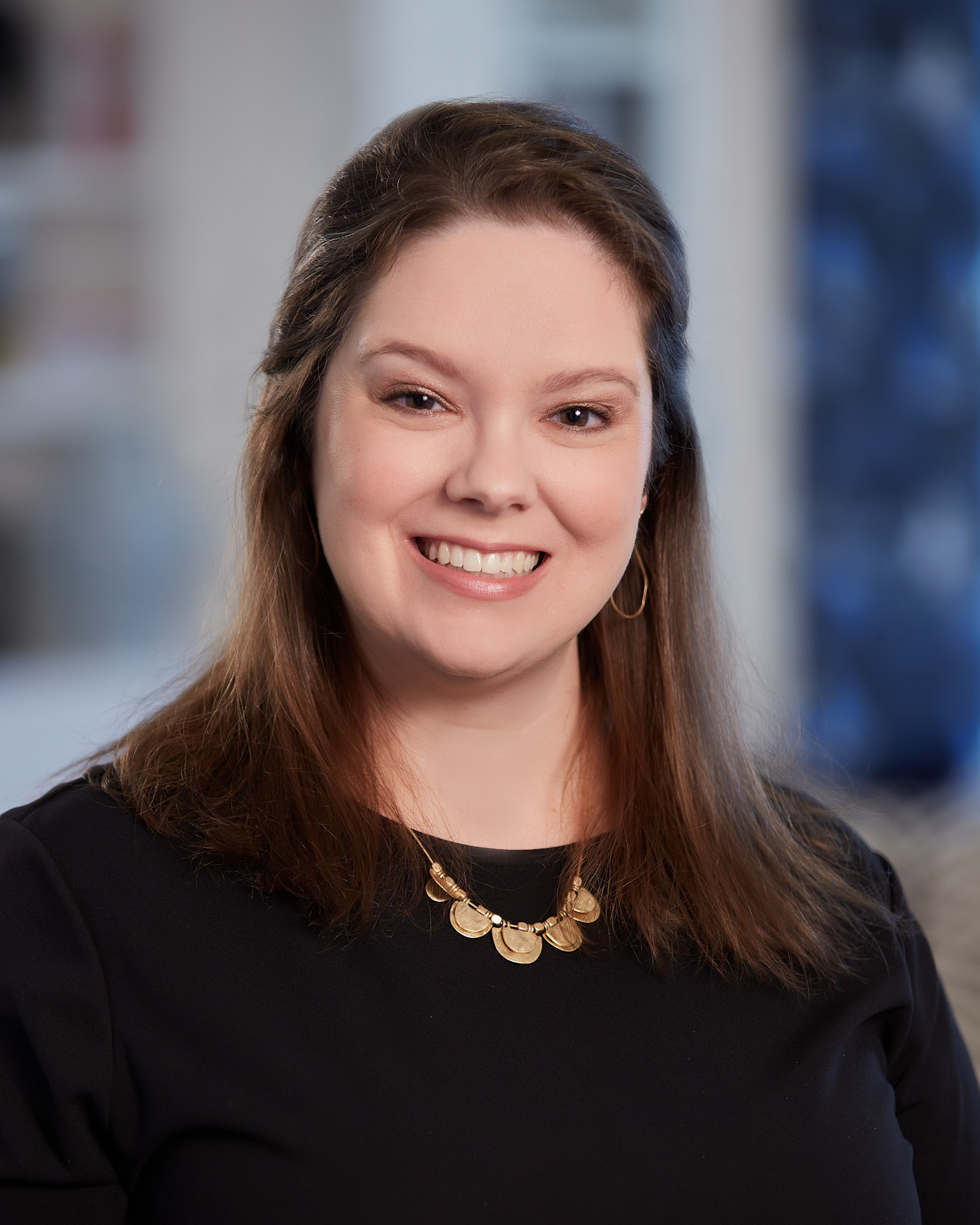 Ashley Freni - Marketing Coordinator
Ashley joined the Jane Clark Realty Group in November 2018 as the team's Marketing Coordinator. Emily is a certified expert in Adobe's Creative Suite. She has a rare combination of artistic and digital skills that have proven highly useful in designing the flyers and graphic layouts that the Jane Clark Realty group uses in marketing campaigns. Emily's main focus is client satisfaction and retention, promotional strategies, visual design, and brand development.
Emily has a kind demeanor and a fierce commitment to being of service to others that stand out in her daily work. She is passionate about ensuring excellent client communications and relationships.
She graduated from the University of California at Berkeley with a BA in Legal Studies. Before making North Texas her home, She grew up in California and spent time in France. Her background has given her a passion for communicating with, learning about, and connecting with individuals of different cultural backgrounds.
When she is not at work, she loves creating art, traveling and spending time with her fiancé and family.