Another Incredible Review for Jane and her Team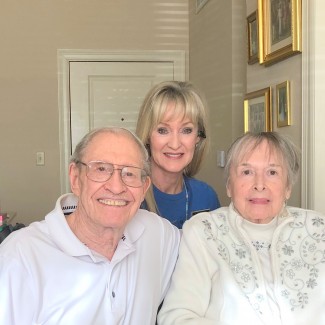 We Reviewed:
Jane Clark Realty Group
Review from:
Name Here
Review

Title
Thank You Jane, You and your team were amazing. You were so helpful and so patient and you were always available. We got the price we wanted and the closing was flawless.
See More Great Reviews about Jane And her Team on Zillow.

Here is what they said about Jane Clark ,,,
Thank You Jane, You and your team were amazing. You were so helpful and so patient and you were always available. We got the price we wanted and the closing was flawless. The Baumli's