Another Incredible Review for Jane and her Team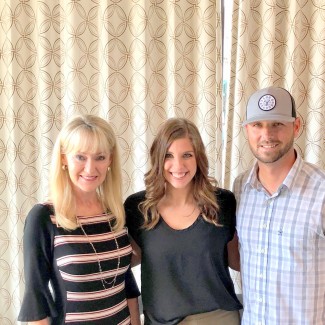 We Reviewed:
Jane Clark Realty Group
Review from:
grobe
Review

Title
Jane Clark is a driving force in North Texas Real Estate. She is hard-working, energetic and one of the nicest people I know. She really lives up to her reputation as the best North Texas Realtor
See More Great Reviews about Jane And her Team on Zillow.

Here is what they said about Jane Clark ,,,
Jane Clark is a driving force in North Texas Real Estate. She is hard-working, energetic and one of the nicest people I know. She really lives up to her reputation as the best North Texas Realtor The Grobes