Another Incredible Review for Jane and her Team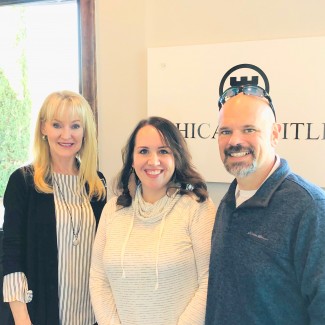 We Reviewed:
Jane Clark Realty Group
Review from:
Name Here
Review

Title
You were Knowledgable and meticulous to a fault. Every "i" was dotted, every "t" was crossed and your team was amazing when it came down to a repair amendment that had to be done. We could not have done it without you
See More Great Reviews about Jane And her Team on Zillow.

Here is what they said about Jane Clark ,,,
ou were Knowledgable and meticulous to a fault. Every "i" was dotted, every "t" was crossed and your team was amazing when it came down to a repair amendment that had to be done. We could not have done it without you