You Need a Buyers Agent
Jane's Buyers Agents are ready to help YOU!
Do you want to pay too much for your new home? Do you need to waste your time watching someone else's offer win the seller's heart? Or, Would you rather do it the easy way with an experienced and knowledgable professional at your side and some significant savings at the closing table?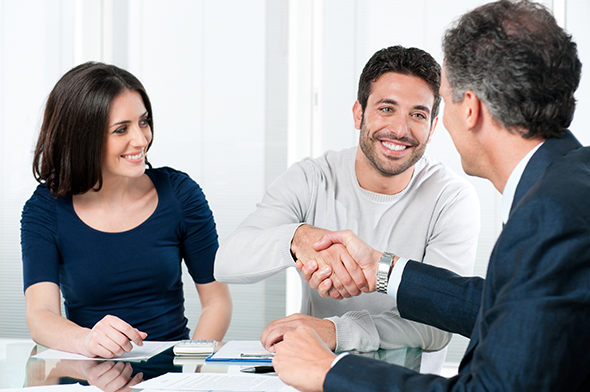 Buying your new home through one of Jane Clark's Buyers Agents can pull thousands of dollars back to your side of the negotiating table. You may think that buying without an agent will save you money. In truth, you are leaving thousands of dollars on the closing room table and missing the services of a skilled, experienced and knowledgable negotiator. Even better, our costs add nothing to the price of your new home,
Sure, you can find a lot of houses on-line, or you can run around on the weekends and tour open houses. You can even find homes by driving around looking for "For Sale By Owner" signs. Yes, you can do all of that work yourself, and in the end, you will likely save …Nothing,,. Nada… Zippo... Zilch. So …Why do it?
You Need a Good Buyers Agent
Hi I am Jane Clark, a licensed Realtor with the Jane Clark Realty Group. At least once a week a new client asks me, "Why do I need a Buyer's Agent?".
It always makes me wonder .." why would anyone pass up a service that is free"? The Sellers pay the Buyers Agent commission in all transactions, even though the Buyers Agent is representing only the Buyer!
Here is just a part of what a Buyers Agent services will get you…
Listings, of the types of houses you like, in the areas you want to live in, are found for you, and sent to you for your evaluation
Custom tours of the homes you want to see are planned and chauffeured by the Buyers Agent. (You can of course, drive yourself and follow your agent so that you can talk over the houses privately between showings, if you like.)
You will have an experienced expert to explain the whole process to you, from making the offer to getting the deal closed. You will have someone who knows how to package your offer in the light most favorable to the seller.
You will have professional guidance to assist and direct you on the items you must do to protect yourself in a real estate transaction.
You will have a knowledgable professional committed to your own best interests to buffer you from pushy sellers, pushy listing agents and others who are not professionally obligated to look out for your best interests.
You will have a highly qualified negotiator to get you the best terms for the house you want.
And, and this is a big one . . . someone who can pull together all of the information about what other houses, like the one you want to buy, are selling for so that you don't pay too much, or, get into a contract that can't close because the house isn't worth what the Sellers want for it.
You might think you can get that info on-line, but you can't.The sales data for Texas is confidential – it's in NTRES (our MLS) but for individual homes, it can't be published. So, comparing houses on-line is like comparing apples and Okra – you just can't make those critical decisions without hard factual and accurate numbers.
Get peace of mind by knowing who represents You. At the Jane Clark Realty Group we take pride in the professional relationship with our clients. As licensed Realtors we negotiate only in your best interests and we keep your information completely confidential. Put us on your team and find out why we are the Number 1 KW McKinney Real Estate Group.